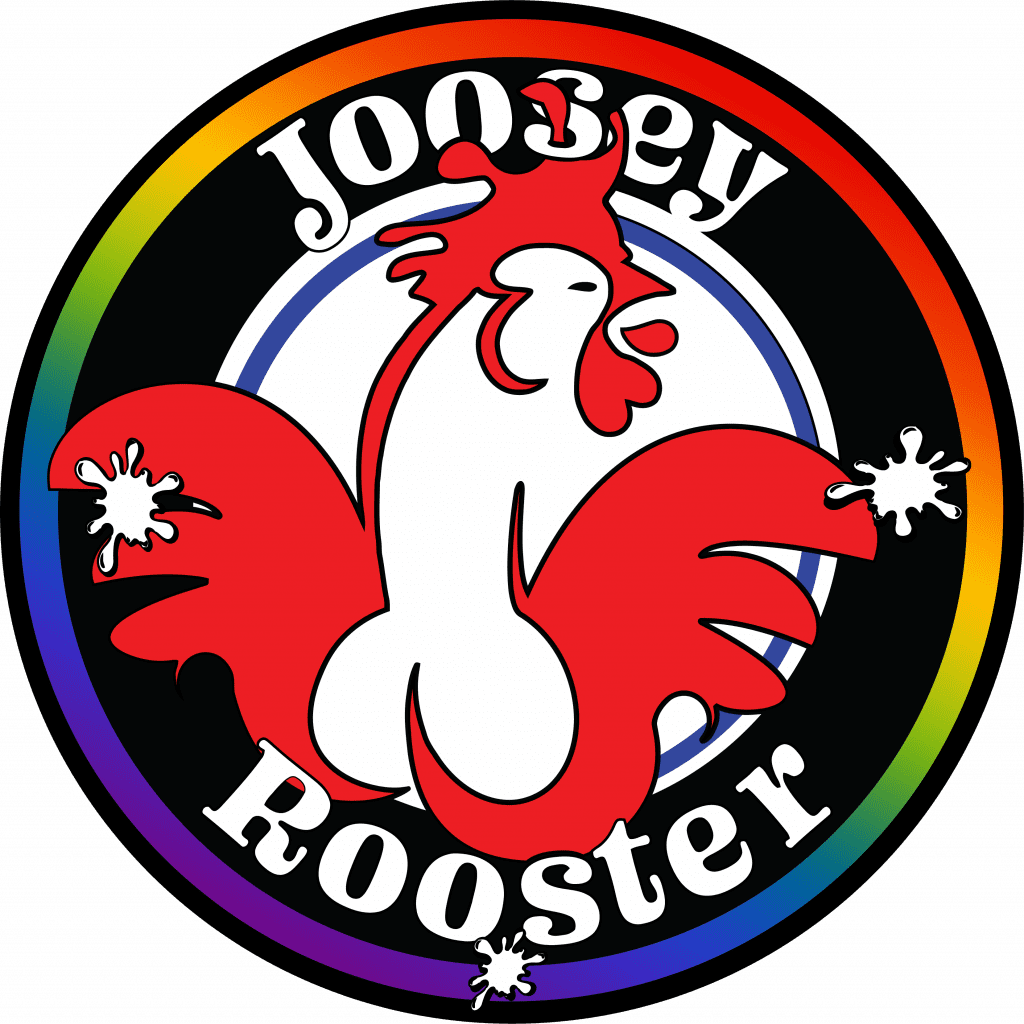 Joosey Rooster was founded by two friends who shared a passion for humor and creativity. Zach Handley, a skilled web designer and programmer, and Eddy Pham, a seasoned marketer with a talent for branding, joined forces to create a company that would combine their strengths and bring something unique to the world.
Est. 2019        25 Designs       Worldwide Delivery
The idea for Joosey Rooster came about during one of their many brainstorming sessions. They realized that there was a gap in the market for high-quality, humorous apparel that was both eco-friendly and sustainable. They set out to create a brand that would be not only funny but also responsible and socially conscious.
Together, they have worked to build a company that not only creates fun and engaging apparel but also gives back to the communities that support them. They believe that humor has the power to connect people and make the world a better place, one laugh at a time.
Thank you for choosing Joosey Rooster, and we hope to make you smile with our products!